Dear cook apprentice,
A great meal is much more than simply the sum of great food and service it's one of the true small pleasures in life.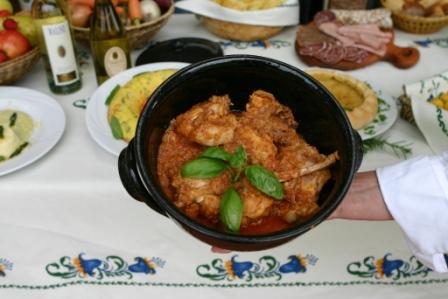 But it doesn't have to always come from somewhere else - a restaurant, a friend and certainly not always from a fast food spot!!!!! Why don't you try making your own meal?
Who isn't fascinated by the ingredients, techniques and processes that make what we eat taste mediocre, good, great, or incredible.

You don't need endless patience to produce your own home-made meal…as you can see in the recipes we offer you here in www.foodmanual.com... a little time, the rights ingredients, some tips, your own background (you have been eating your entire life at least two meals every day!!!)...its all you need to become an excellent Cook... and remember practice makes perfection.